Testimonials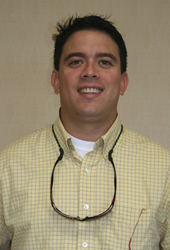 "At the age of 31 I found out that I had cataracts. The team of doctors at Bay Eyes made me feel very confident with the expected results so I decided to do the surgery. I was very impressed with the facilities and with the great team that Dr. Gravlee has. They gave me support before and after surgery and best of all they changed my life. Today I have a clear vision and thanks to them for that."
Gus Martins

---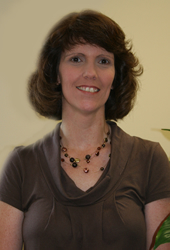 "I went from prescription sunglasses and tri-focals to "no"-focals and no hassles. The team at Bay Eyes walked me though the whole process. Their personal attention, professionalism and follow-up made me feel special and well cared for. I should have done this years ago - If you are considering corrective eye surgery, just do it.! There's a brighter and clearer world out there for you to see!"
Randi Patterson
---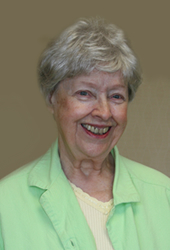 "Several weeks ago I was in the waiting room... waiting for my sister who was having a cataract operation.
Dr. Gravlee came through and visited with each of us who were waiting and we thought this was so nice.
I thought Dr. Gravlee would get a kick out a photograph from back in 2003, when I had my cataract operation at the Infirmary. He had made a card with a picture of him and his patient in "celebration of visions to come", it said. I brought this on last week and he really did get a kick out of it."
Dorothy Young
---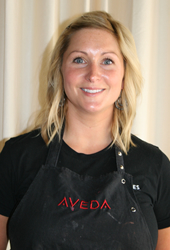 "Lasik surgery for both eyes and vision is great... love it!
Best decision I ever made! Can't say enough good things about the convenience of not wearing contact lenses or glasses. All was great, love it"
Brook Hill
---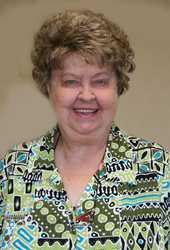 "I can only say how wonderfully I was taken care of both times my eyes were done. All of the people sere so kind. The follow-up people answered all my questions, too. The best was the visit from Dr. Gravlee himself both times."
Charlotte McCraney
---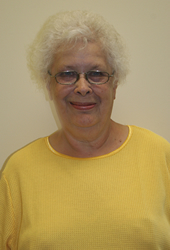 Attending the seminar on cataract surgery was beneficial prior to the operation. The information was presented and the oportunity to ask questions was awesome. The staff and doctor's expertise and decorum the of the operation put me totally at ease. The results were exceptional. Thank you Bay Eyes.
Lillian Thompson
---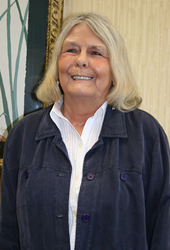 The first time I met Dr. Gravlee we all went to a meeting. By the time I left there I knew what a cataract was and what they did about it.
When I got in the exam room I thought, with all those patients out there, he will have no time for me. Then in the dim lit room - he came. He was full of smiles and happiness. Suddenly I felt like I was his only patient and the most important one.
Seeing the instrument he developed to remove catarats easier and less invasive showed me what a brilliant man he was and devoted to medicine (the eye).
I was impressed!
Carol Nedrow Doherty